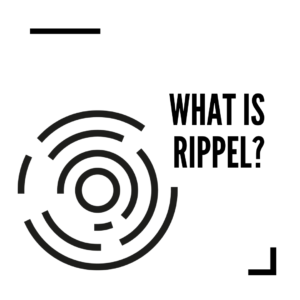 Rippel Inc is a Canadian civic tech company aiming to enhance the dialogue around and direct interaction alternatives between Canadian Citizens and elected public officials all all levels of the government.
We are passionate engineers, lawyers and techies who believe that technology can be used to bridge the gap that exists between citizens and their elected leaders. 
We are excited to present to you a new way of doing politics. It is our hope that we will be extending a helping hand to make our communities better.