We are a diverse team with a penchant to build good products and a keen interest in politics.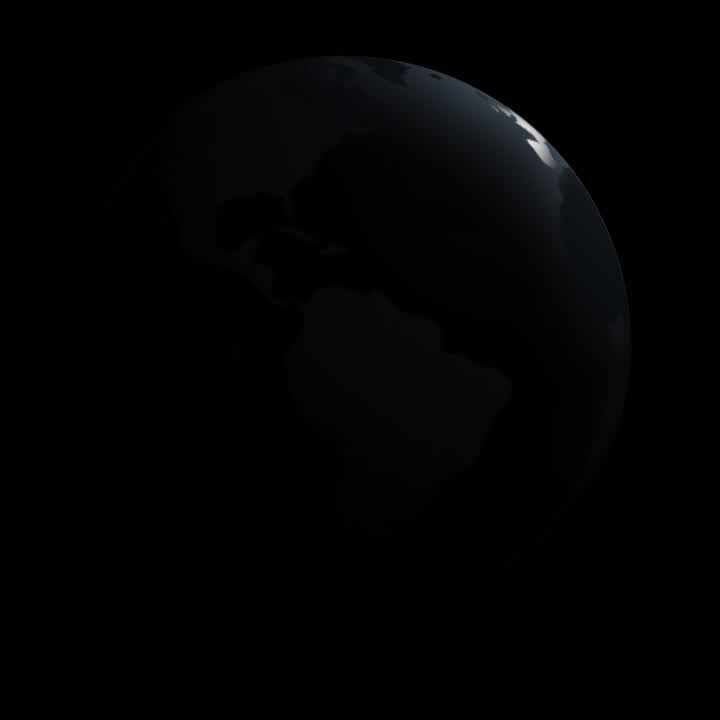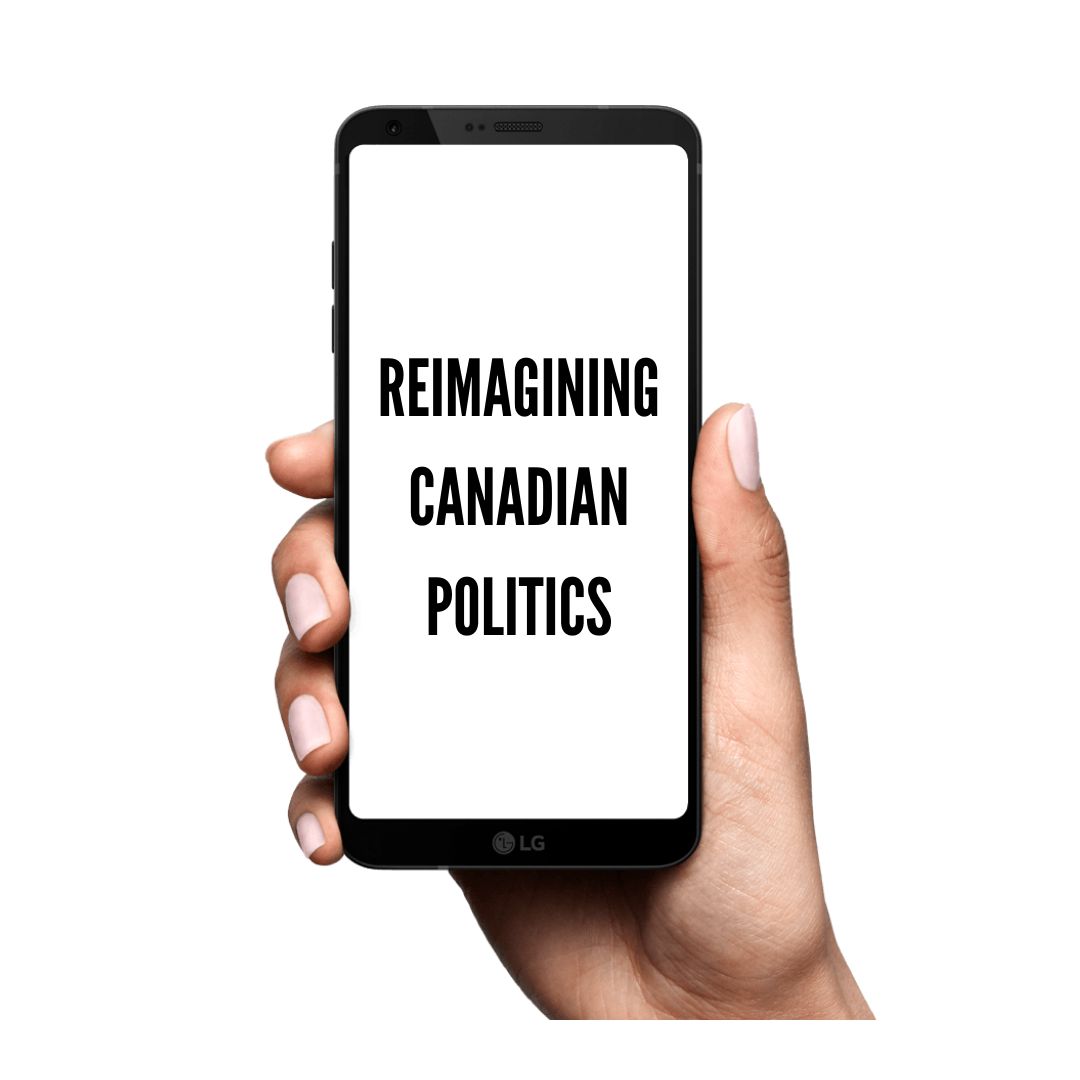 Reimagining canadian politics
Rippel Inc is a Canadian civic tech company aiming to enhance the dialogue around and direct interaction alternatives between Canadian Citizens and elected public officials all all levels of the government.
Rippel aims to become the budding ground through which ideas generate and propagate to final implementation based on societal appetite and the meritocracy of such ideas.
Our product offering not only solves a very critical problem but it is well supported by recent trends in internet usage. Millennials and Gen Z Canadians are 4 times more likely to engage via a mobile app than they are over a web based product. While a web product is an eventuality that we are considering, the Rippel app is meant to bring relevant information related to politics on your fingertips.
Ripple was founded in Vancouver, B.C., in 2020 with an aim to revolutionize and mobilize the Canadian democracy via technology and innovation.
We are a diverse team with a keen interest in politics and a penchant to build products that socially and politically empower Canadians through technology.
We are passionate engineers, lawyers and techies who believe that technology can be used to bridge the gap that exists between citizens and their elected leaders. We are excited to present to you a new way of doing politics. It is our hope that we will be extending a helping hand to make our communities more inclusive and engaged with their government officials."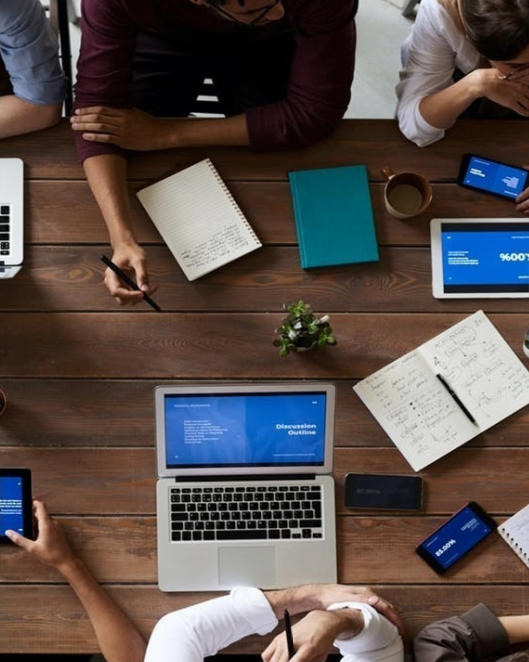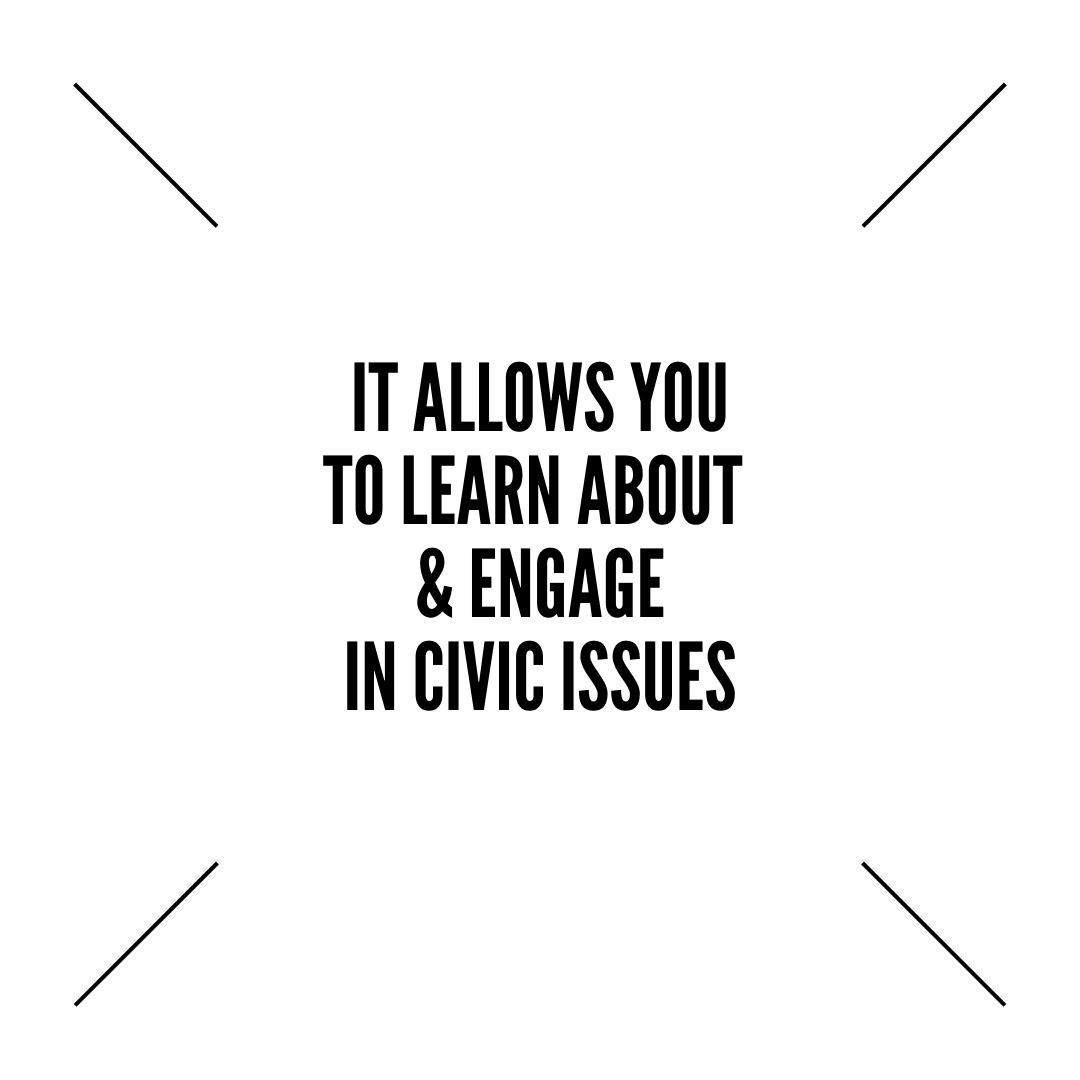 At Rippel, we strive to bridge the gap between people and their public representatives.
For a long, we have been faced by election periods, whereby we have gone ahead and voted for the mere association with a party's fundamentals at the expense of not being informed and fully educated about the achievements and stance of our local representatives.
We aim to build public knowledge about policy by providing relevant information in concise, easy to understand form, that is easy for everyone to understand, and the basis of which is only facts.
Rippel is operating on a vision to bring in all Canadians into meaningful discussions around public policy. We aim to achieve this by leveraging technology and by providing information of high relevance in a user friendly manner. Our aim is to affect equitable, transparent and meaningful changes in governance by bringing everyone into the conversation.
Trust in traditional media is at an all time low and there is no mechanism available for Canadians to easily look up the track records for all public officials other than dig deep into government websites, which tend to have a very cumbersome and lethargic user experience.
A lack of transparency, accountability and engagement on many of these issues causes distrust and rifts in society. Rippel aims to be the first step of action that enables timely and meaningful interactions.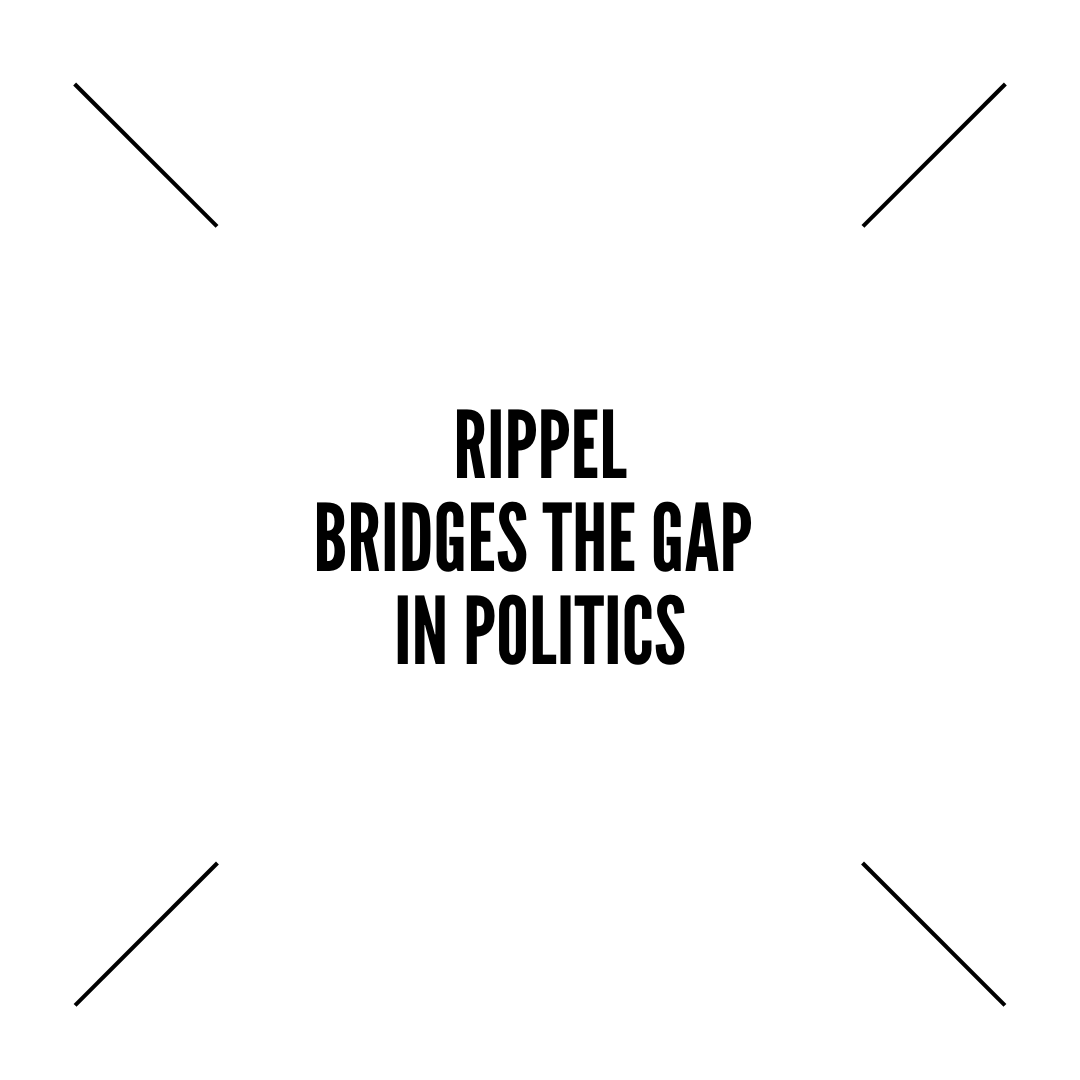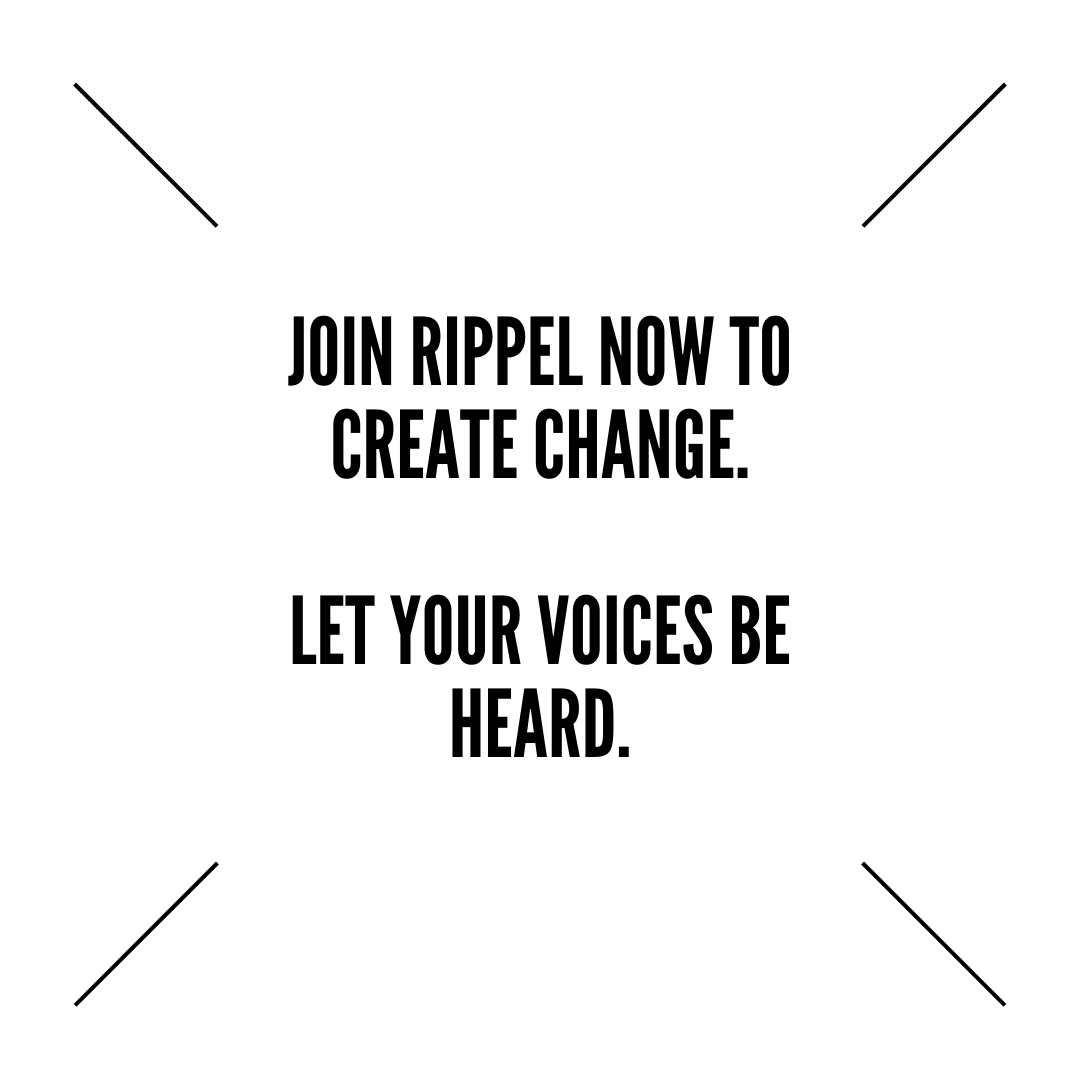 Rippel holds innovation, transparency, integrity and accountability as its core driving values.
Rippel believes that public offices have a much more significant role to play in the societies of the future and that accountability is the bedrock upon which good governance can flourish.
In the long-term, as the name suggests, Rippel aims to become a medium that creates a positive change in society at all levels.
We see Rippel as a community where democratic conversations thrive as they should, in-line with the core democratic principles of open communication regardless of color, sex, creed, caste or societal status.